Xiaomi has announced the 'Smarter Living 2021′ event in India which will be happening on the 26th of August by saying, 'Innovation is blooming, excitement in the air is unparalleled, and the future is smart indeed Star-struck.' At its Smarter Living 2022 event in India, Xiaomi confirmed the debut of the new Mi Notebook and Mi Smart Band 6. The business also confirmed the launch of the Mi TV 5X series, which will be the successor of the Mi TV 4X series, which debuted in 2019. According to the firm, "Get ready to experience audio, display, and smarts on this Mi TV that will redefine the category." So in this article, I'll steer you through all products and info about those launching on the 26th of August.
Xiaomi Smarter Living 2022: New Mi Smart Band 6, Notebook, Mi TV 5x Series & lot more: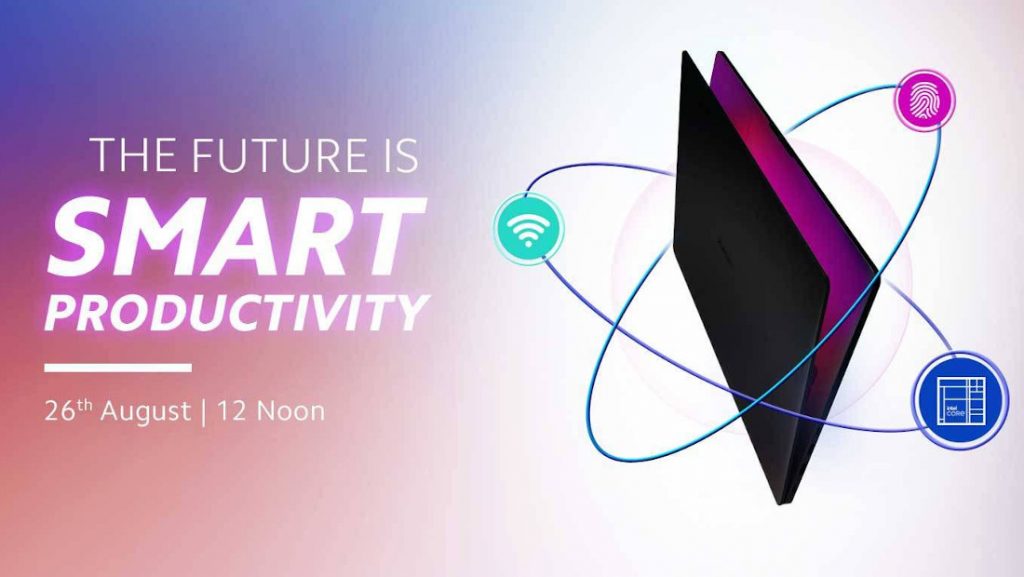 Xiaomi's various teasers confirm the launch of the new Mi Notebook, Smart Band 6, and Mi TV 5x Series, the successor to the Mi TV 4X series which was launched back in 2019. Among the products launching, the new Notebook will pack a fingerprint sensor for safer unlocking and will be powered by 11th gen Intel Processors. Another teaser displays Thunderbolt 4 functionality for USB Type-C. These laptops will be available on Amazon India.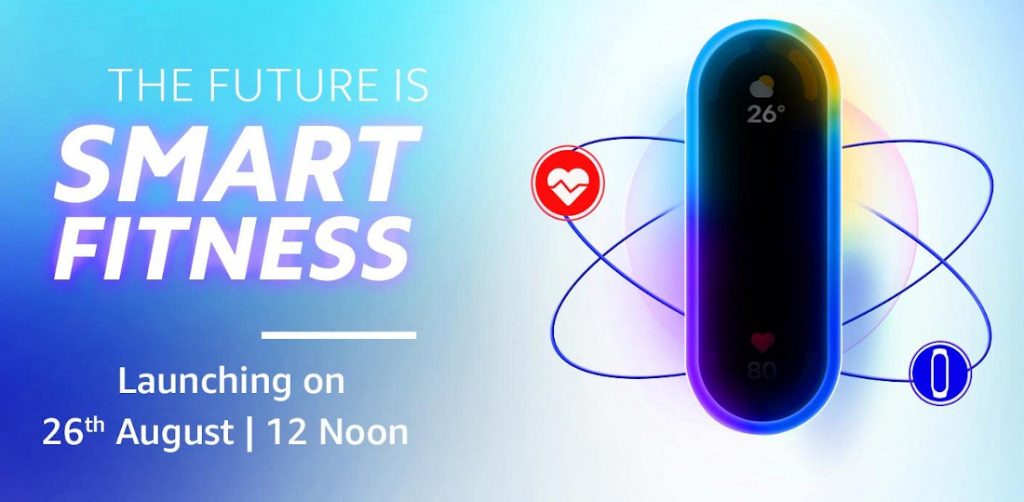 The Mi Band 6 was released in April in both China and the rest of the world. It was meant to be released alongside the Mi 11X series, but after a minor delay, the smart band will eventually be released in India later this month. This is a big upgrade over the Mi Band 5, as it has a nearly 45 percent larger display without a considerable increase in total footprint, and it also includes blood oxygen monitoring. This band will be available on Amazon India as usual.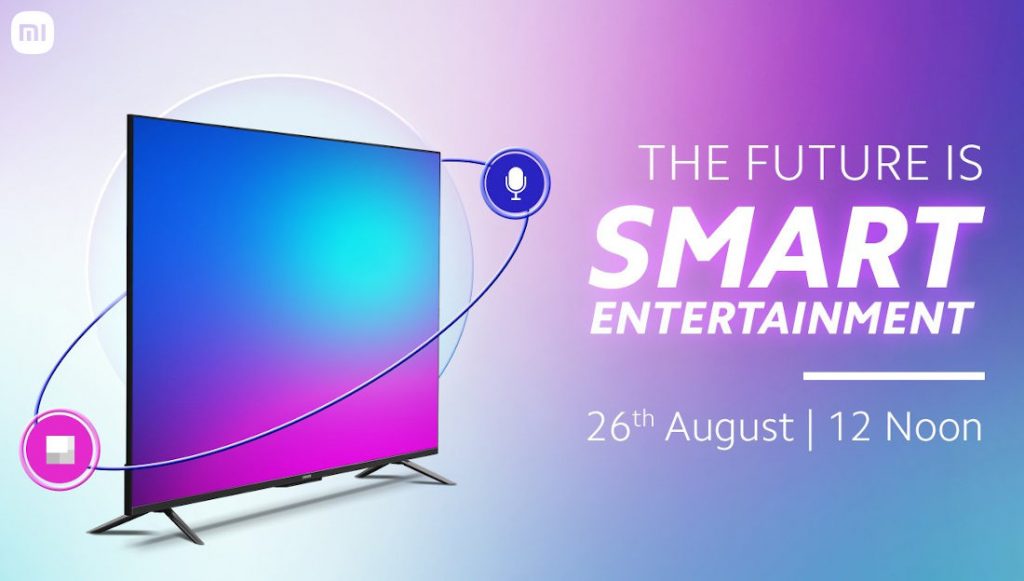 The above teaser image reveals that the screen would be practically bezel-less, and the company has stated that it will have a metal frame. It will have Dolby Vision and Dolby Atmos, and the visuals have been fine-tuned and are now responsive to the environment, according to the business. A new generation of Xiaomi's PatchWall interface will also be included with the TV. A speedier processor for the TV has also been touted by the business. Finally, it will have built-in far-field microphones so that you can use Google Assistant without using the remote. In addition to mi.com, the Mi TV 5X series will be available on Flipkart. When it becomes official next Thursday, we should have all the facts, including the price.
So that's it for this post! which products' launch your charged for do leave your comment.