Open Camera
Open Camera is a camera app for Android™ phones and tablets that is open source.
About
Price: Free
Size: 2.7 MB
Version: 1.48.3 | Updated: November 21, 2020
Rated: Rated 3+
Developer: Mark Harman
Available In: Google Play | AppGallery
Features:
▶ Option to auto-level so your pictures are perfectly level no matter what.
▶ Support for scene modes, color effects, white balance, ISO, exposure compensation/lock, selfie with "screen flash", HD video and more.
▶ Handy remote controls: Timer (with optional voice countdown), auto-repeat mode (with configurable delay).
▶ Option to take photo remotely by making a noise, or by voice command "cheese".
Highlights:
▶ Configurable volume keys and user interface.
▶ Upside-down preview option for use with attachable lenses.
▶ Overlay a choice of grids and crop guides.
▶ Apply date and timestamp, location coordinates, and custom text to photos; store date/time and location as video subtitles (.SRT).
▶ Options for on-screen histogram, zebra stripes, focus peaking.
▶ Focus bracketing mode.
▶ Support for HDR (with auto-alignment and ghost removal) and Exposure Bracketing.
▶ Support for Camera2 API: manual controls (with optional focus assist); burst mode; RAW (DNG) files; slow motion video; log profile video.
▶ Noise reduction (including low light night mode) and Dynamic range optimisation modes.
Camera Samples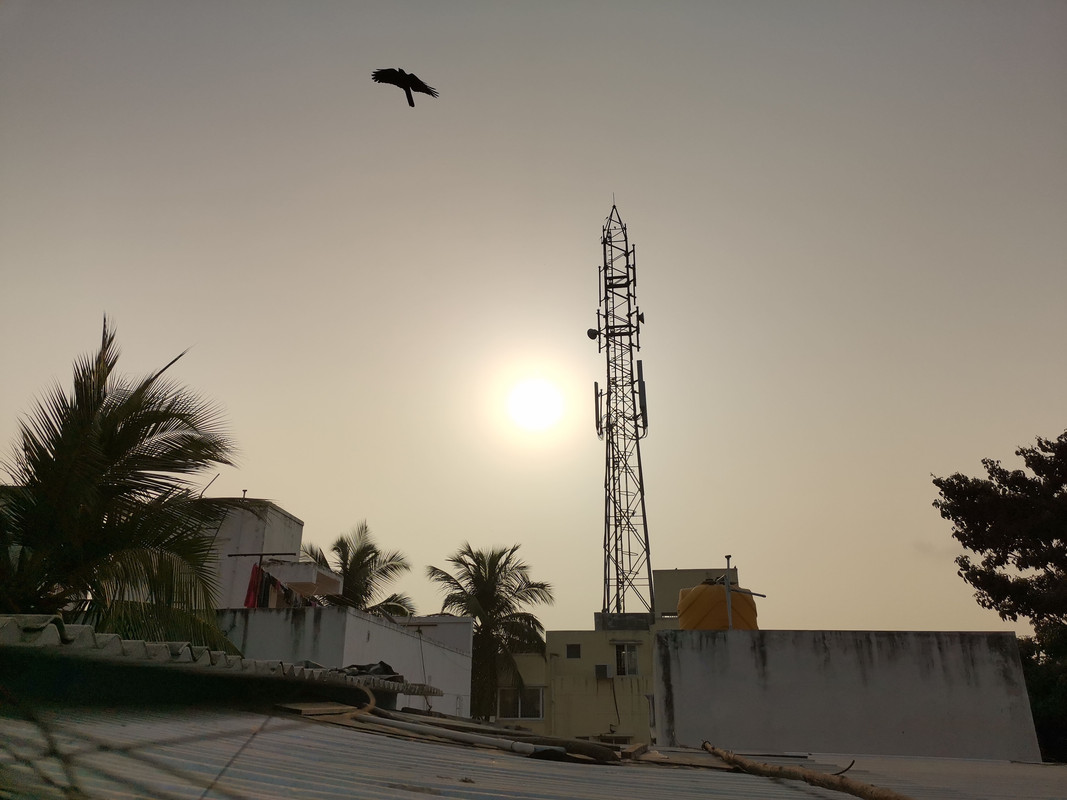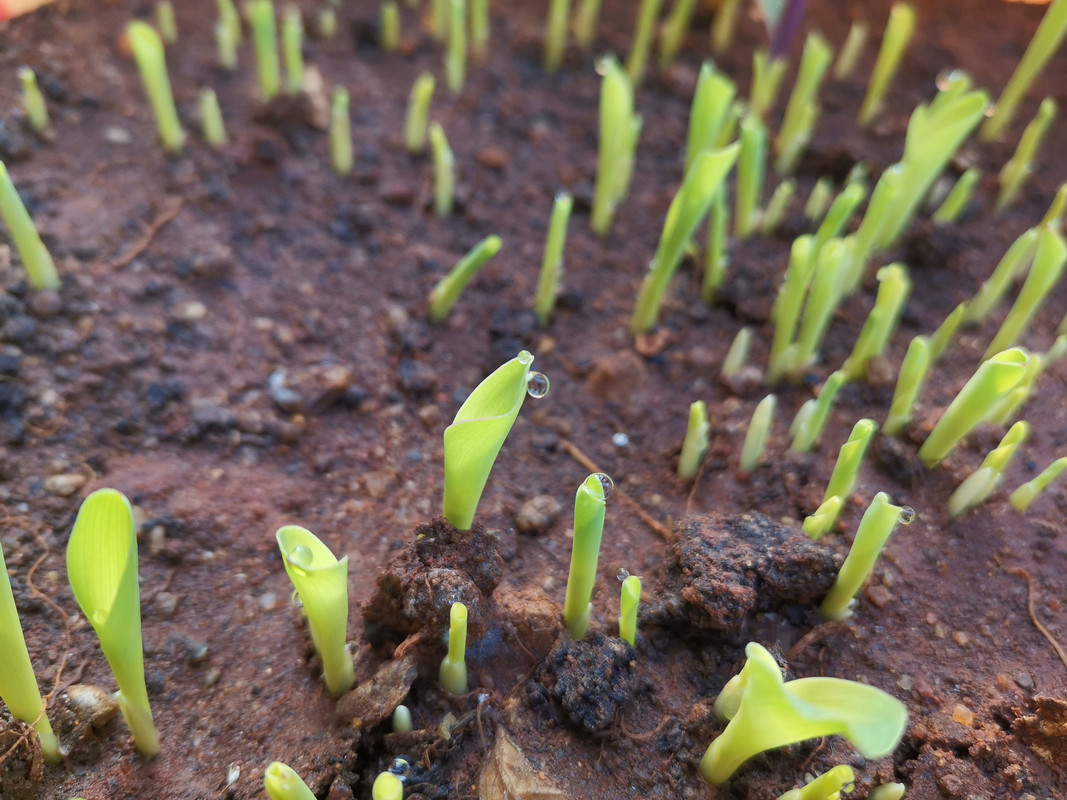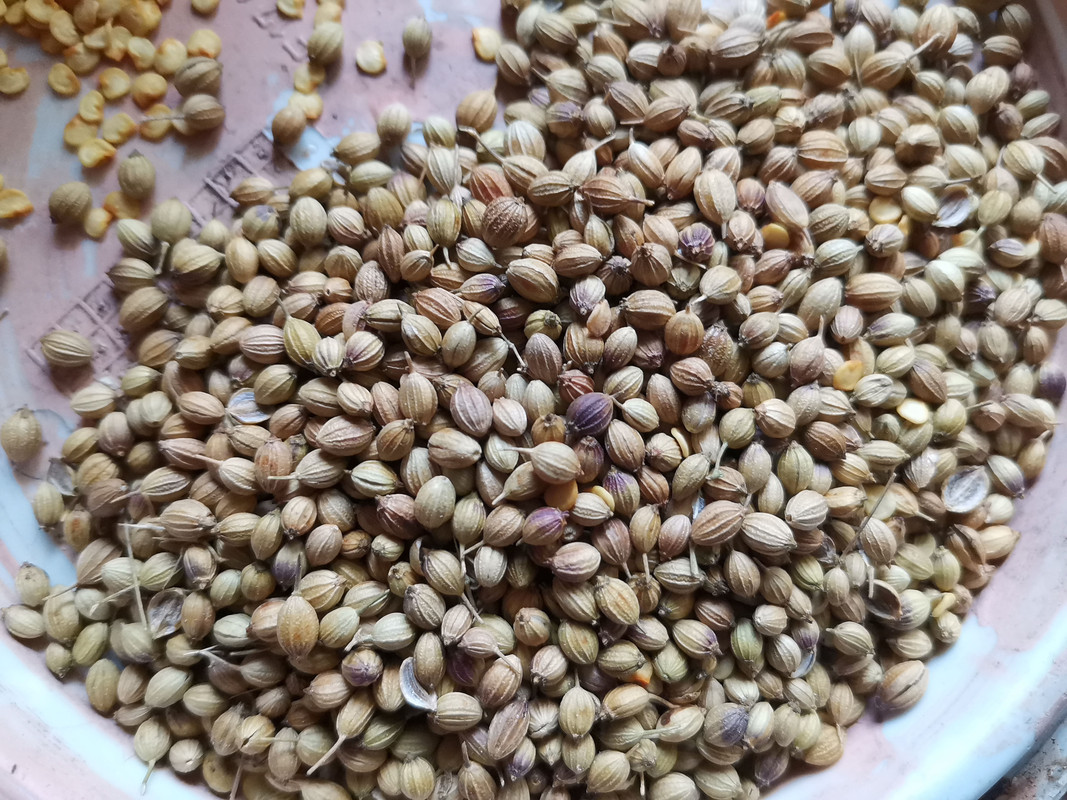 Video Sample
The Good:
▶ Open Source Camera App
▶ Completely free and No ads in the app
▶ Optional GPS location tagging
▶ Panorama, including for front camera.
To be improved:
Some features may not be available on all devices, as they may depend on hardware features, or the Android version
Open Camera is the app for you if you want a camera app that you can customise to your taste. It has complete manual controls for exposure and concentration, as well as a plethora of other settings that can be tweaked. Furthermore, Open Camera is open-source, which means that it is entirely free and that anyone with technical expertise can modify the source code to improve the user experience.