When you are looking to have a space on social media a part of that is using an accomplished social media marketing business like social trend to get your name out there. One of the options you have is to do with influencer marketing. This is working collaboratively with a social media influencer to boost brand awareness. A business can leverage their reach and their skills on social media which includes creating social trending posts. Influencers have trust with their audience so that audience is going to be far more influenced by them than just by your own marketing efforts. You get recognition, credibility and increased profits. Here are some ways a business and an influencer can create those posts and build that brand.
Be consistent with the brand voice
Social media marketing is successful when there is consistency so that includes your business and your influencer aligning with your vision, values, goals and brand identity. Trending posts become so because they resonate with the targeted audience. Posts should be authentic and conversational not pushing sales all the time. Their look and feel should align with your own and posts should be regular.
Stay engaged with the audience
Being engaged with your audience is key with social media marketing. As a business, you should interact with your audience as should the influencer. There should be authenticity in those interactions so they feel a connection. Posts should include hashtags and popular keywords to boost the audience and become one that is trending. You can quickly bring in new followers who become customers and see that you value them and being engaged with them.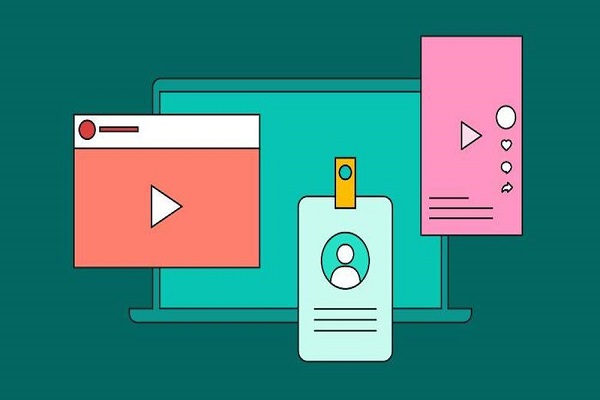 Be up to date with trends and technology
Social media is constantly changing and influencers and social media marketing experts need to keep up with that. Be relevant, follow the trends, and try to get ahead of them. Have a loyal audience who follow your post and be aware of new technologies. Pay attention to popular hashtags and use them, and adapt content to suit new trends. For example, it is popular to see things in the form of challenges and dances on Tiktok nowadays so your social trending posts need to reflect that and be part of that. Influencers and businesses could do things like setting up Google Alerts so you can see what is being posted and trending each day.
Summary
With the help of influencers creating social trending posts, a business can really have a big impact on how successful their digital marketing campaigns are.
Social Trend
When you are looking for a committed and experienced team of experts for your digital marketing needs you should take a closer look at socialtrend. They have over 10 years in the business, have worked with all kinds of businesses across a number of industries and ensure you stand out with your own voice. You can let them handle the business of social media marketing and other digital marketing strategies while you focus on being good at what you do.