The Ultimate Guide to App Store Optimization (ASO): Maximizing Your App's Visibility and Downloads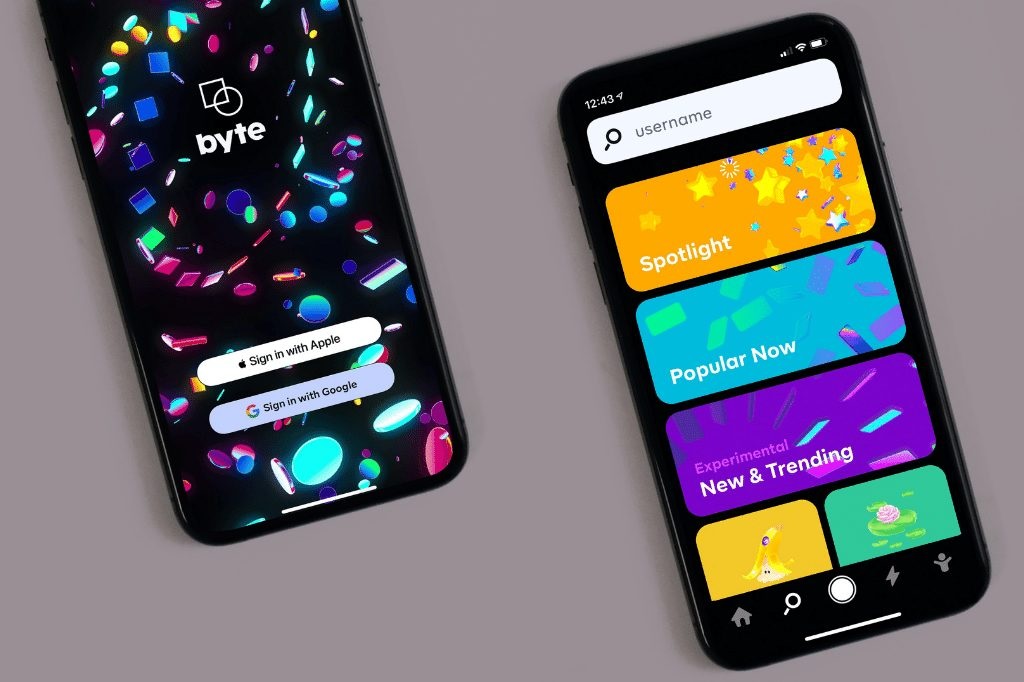 App Store Optimization (ASO) is a crucial aspect of any app marketing strategy. With millions of apps available in app stores, including Google Play Store and Apple App Store, it can be challenging for developers to make their apps stand out from the competition. By optimizing their app store presence, developers can improve their app's visibility and downloads, ultimately leading to increased revenue and user engagement.
Here are a few essential tips for maximizing your app's visibility and downloads through ASO:
Use Relevant Keywords: Keywords play a vital role in ASO because they determine whether your app appears in search results. Research and identify the most relevant keywords for your app and incorporate them into your app title, description, and metadata.
Optimize Your App: Your app's title is the first thing users see when they are browsing app stores. Make it catchy, memorable, and easy to read, and include relevant keywords to improve your app's visibility in search results.
Create a Compelling App Description: Your app description should provide users with a clear and concise summary of your app's features, benefits, and capabilities. Use keywords strategically and make sure your description is easy to read.
Enhance the App Icon: Your app icon is one of the most important visual elements that users will see when searching the app store. Make sure it's eye-catching, memorable, and reflective of your app's brand identity.
Encourage User Reviews and Ratings: Positive user reviews and ratings can significantly impact your app's visibility and downloads. Encourage users to leave feedback by offering in-app incentives or rewards and responding promptly to negative feedback.
Use High-quality Screenshots and Videos: Visually appealing screenshots and videos can help users better understand your app's features and functionalities. Use high-quality images and videos that showcase the best aspects of your app and highlight its unique value proposition.
Continuously Measure and Optimize Your ASO: ASO is an ongoing process, and it's crucial to continually monitor and optimize your app's keywords, title, description, metadata, and other elements to ensure it stays relevant and competitive.
ASO is a critical component of any app marketing strategy. By following these tips and continuously optimizing your app store presence, you can improve your app's visibility and reach more users, ultimately leading to increased downloads, revenue, and user engagement.