Client Relationship Management for Accounting Firms: How Software Can Enhance Client Trust and Retention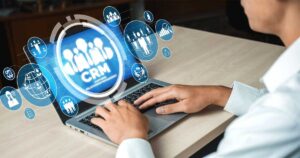 In the intricate world of accounting, where precision, trust, and confidentiality are paramount, maintaining robust client relationships...
When you're starting a business, one of the first things you need is a solid internet connection....
Back then, students had to line up in their school registrars to enroll themselves. But through the...